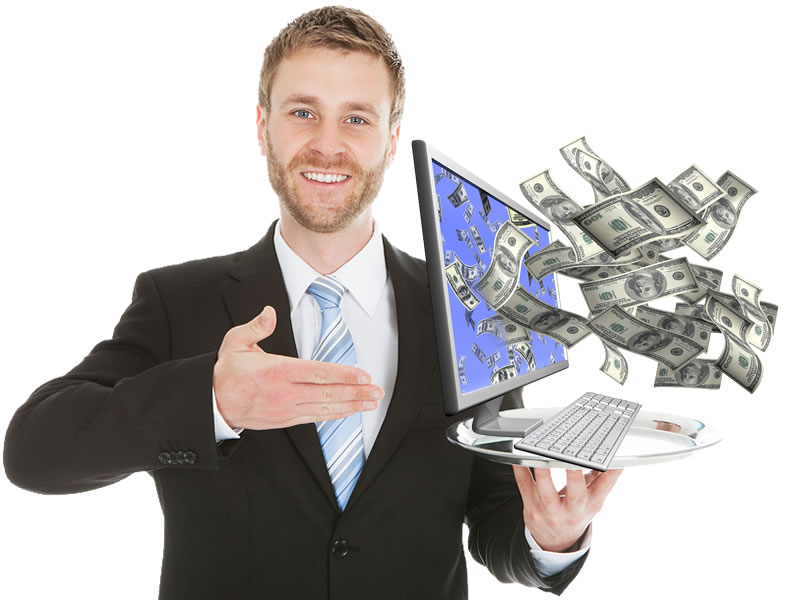 Welcome to 20 Campaigns
Traffic-Source Walk-Thru Videos
Campaign Material Zip Files
Well, I hope you enjoyed this info on how to make money with banner ads.
BREAKING NEWS: Don't use Facebook for affiliate marketing.
Over the last few months, they've become super‑tough on affiliates… and might even shut down your ad account.
It's not worth the hassle.
Use the other, safer traffic sources I outline in this course.
You can still make good money with this technique. But not with FB.
If you like this, I've got a lot of really good stuff that's gonna help you even more with my new training program called, Crosbie Insiders' Circle.
My subscribers often tell me they need 3 things to make job‑quitting money online:
A simple system that works…
Something that won't overwhelm them, even if they're newbies…
A money‑making mentor to hold their hand and show them EXACTLY what to do…
…so, I started a new program that offers all those things, and way more.
Including personal interaction with me, where I answer your questions and solve your problems.
Click the Join John link below to get the scoop.