Every Internet marketer knows, "The money's in the list!"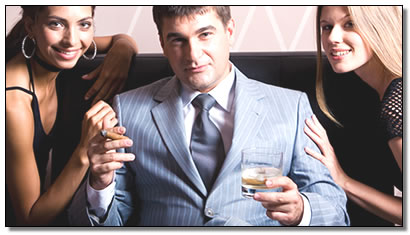 Top online marketers all have lists… and that's the main reason why they're bazillionaires.
Pros make $1 / subscriber / month.
So, a modest list of 10,000 subscribers would make you $120k a year.
That's a pretty‑good income for sending a few emails a week.
To make that sort of money, you need a good, reliable, professional autoresponder…
to send your emails on autopilot… while you laze on the beach… soaking up the sun… with the love of your life.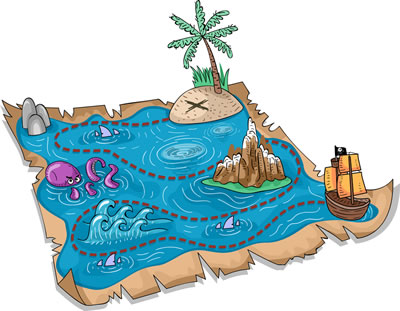 Autoresponders are the real secret behind living the Internet lifestyle.
And the other secret to making pro money with autoresponders… is that you need to use them like a pro.
It's not difficult. But you DO need to know a few things to make pro money.
And that's exactly what I'm gonna teach you.
Here's what I have for you TODAY.
* An overview of how autoresponders can help you make BIG MONEY
* 30-day free trials for the best 2 autoresponders for newbies
* Look-over-my-shoulder videos to show you EXACTLY how to use both of these autoresponders like a pro
This step‑by‑step, look‑over‑my‑shoulder, video training is worth a fortune.
It could be the difference between staying in that crappy job… or living the life you and your family deserve.
And, in the next few weeks, we'll sell it for $97 — which is a bargain.
But TODAY, as part of a quick market test, we're offering everything I mentioned for
the crazy‑low price shown below.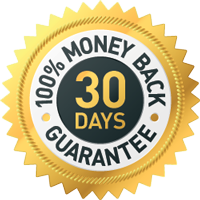 We'll even give you a 30‑day, 100%, money‑back guarantee.
So, check out everything for 30 days. If you're not happy with this training for any reason — or no reason at all — just contact our support staff for a quick, 100% refund of your investment.
Ready for the BIG BUCKS?
Then click the button below… and let's make some money.