We sell this course for $97 — which is a BARGAIN.
But, TODAY, you can get it for $1 for 7 days, then 1 payment of $47.
You don't need to enter any coupon code — We did that for you.
So, you test‑drive it for a month, and still SAVE 50%!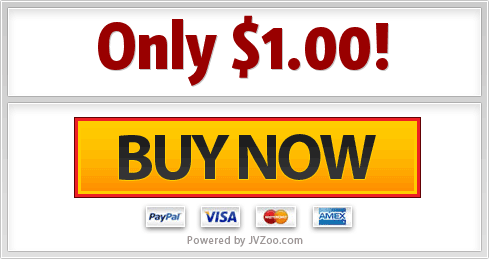 No thanks, John. I'm happy with chump change.